Another year has come and gamers are waiting for more new games to be released in the market. We are anticipating some great games this year. These are the 4 most anticipated video games this year.
#1 The next Destiny expansion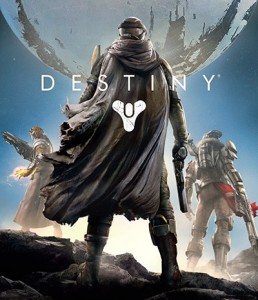 This game is expected to be released towards the end of this year.
This will be the fourth expansion of the first Destiny game.
The story might be on the missing Queen of the Reef or the incoming Cabal fleet.
No doubt, a game you cannot miss this year. It's going to be game changing for a lot of fans in this category.
#2 Hitman
This is another game on Agent 47. This time the game focuses more on the planning and observation rather than on the gameplay.
The missions are set in large sandboxes. There will be opportunities for you to get closer to your assassination target. The players must analyze the environment and make their own plan to attack and execute. This game will be released in multiple series.
The first one, the Paris mission, is coming out in March. Then there will be Morocco mission and Japan mission later this year.
#3 No Man's Sky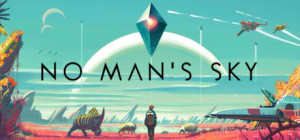 This is known to be the biggest game ever theoretically. In this game you will have to explore the universe; that is, the planets, life forms and challenges.
The game is procedurally generated; this means that the galaxy is being created as you explore it.
You can build your own spaceship and take it out for battles. You can discover planets, create settlements and invent new technologies. You can also share these locations that you have created with your friends.
#4 The Legend of Zelda Wii U

The game is set in an open world. There will be an upgrade of the classic Zelda bow and arrow.
The new land is very bright and colorful with blue skies and green fields that extend up to the horizons. There are also huge mountains. There are lots of mysteries surrounding the game.
Game lovers cannot wait for these games to be released. The hackers have probably already started their work. Let's wait and see which game becomes the most popular one this year.