House cleaning is a crucial aspect, and carpet cleaning is one of the important parts of house cleaning. Everyone likes healthier carpet but fails due to the never-ending dusting problems.
However, with the right practices, you can manage to keep cleaning the better and effective of the carpet. We are sharing the top four best tips to clean carpet in metro Detroit for healthy indoors.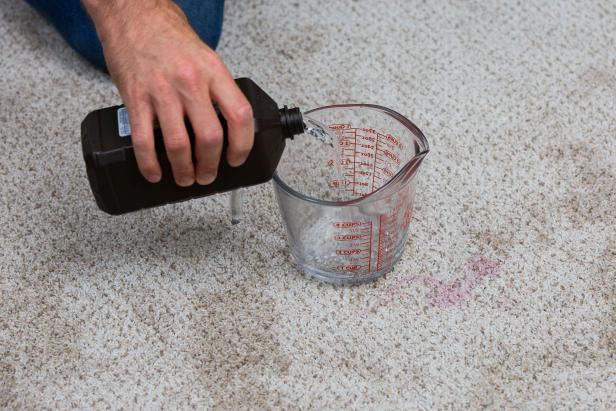 4 best tips for cleaning the carpet!
Vacuum once in a week: it is important for one to clean the carpet once a week by opting for the criss-cross pattern for maintaining carpet fiber condition well. Before cleaning, sprinkle the carpet with a deodorizer for fifteen minutes or beginning with the cleaning of your house. If you don't have a deodorizer, baking soda can also come in handy for you.
Choose eco-friendly products: it is not a great decision to pick harsh chemicals; instead, pick eco-friendly products that make the life of carpet longer and indoors clean. You can perform cleaning carpet with hydrogen peroxide as it is non-toxic, and all you need to do is to spray it before 15 minutes of cleaning.
Soil retardants: you can also choose soil retardants for your carpet in metro Detroit as per the manufacturer's suggestions. To maintain the shelf life of your carpet, it is better to abide by the manufacturer's instructions specifically.
Pick cleaner, which doesn't damage: it is essential to test the cleaner you are using for the carpet that wouldn't damage or fade carpet in any way. Having a carpet cleaner is important for keeping your cleaner fresh and safe for your indoors.
Hence, these are some of the top tips that you can choose to clean your carpet in the house. These tips can come in handy for doing a proper cleaning and maintaining your carpet for longer.